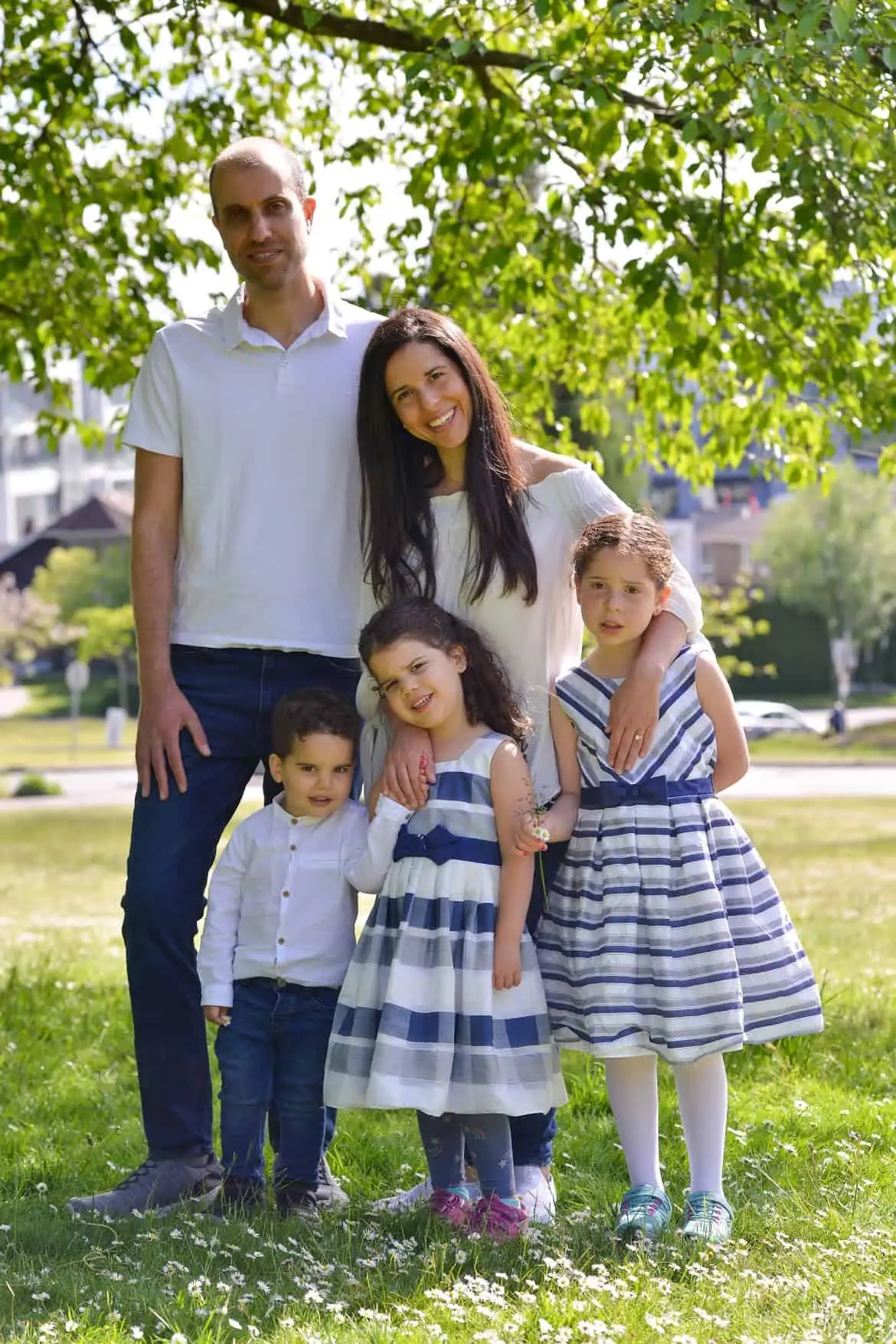 Hi, I'm Margot Tache a Certified Holistic Nutritionist, a Passionate Nutrition Advocate, a Wellness Speaker, and a Holistic Chef.
I was born and raised in Mexico City, and as a teenager, I had a big problem. Like many, I was dieting without any real connection with food, or my body.
Years later, I moved to Vancouver, and I made the exciting decision to start a family. For 7 years I was pregnant, breastfeeding, and everything finally caught up with me…
…I was exhausted, and depleted!
With the combination of everyday stress, caring for others, and no self-care to speak of, my body was depleted. I was exhausted, and so were my adrenals!
It was a reminder to myself that food is medicine but not by itself. We also need to be kind to ourselves, sleep and nurture our bodies.
I'm a mom of three, an entrepreneur, and most importantly, I'm an imperfect human being. I know what it's like to have adrenal fatigue, I know what stress looks and feels like. — Been there done that!
I made it my mission to learn and teach others the true meaning of food and how the body plays a role.
Let me help you to achieve a better, healthier and more energetic version of yourself!